Events
Click below to see our upcoming gigs, and get your ass there!
Demos and recordings
WE HAVE NEW DEMOS, CHECK THEM OUT HERE!!
 
Welcome
Here you can find Bios of the entire Motley Crue. Read at your own risk :D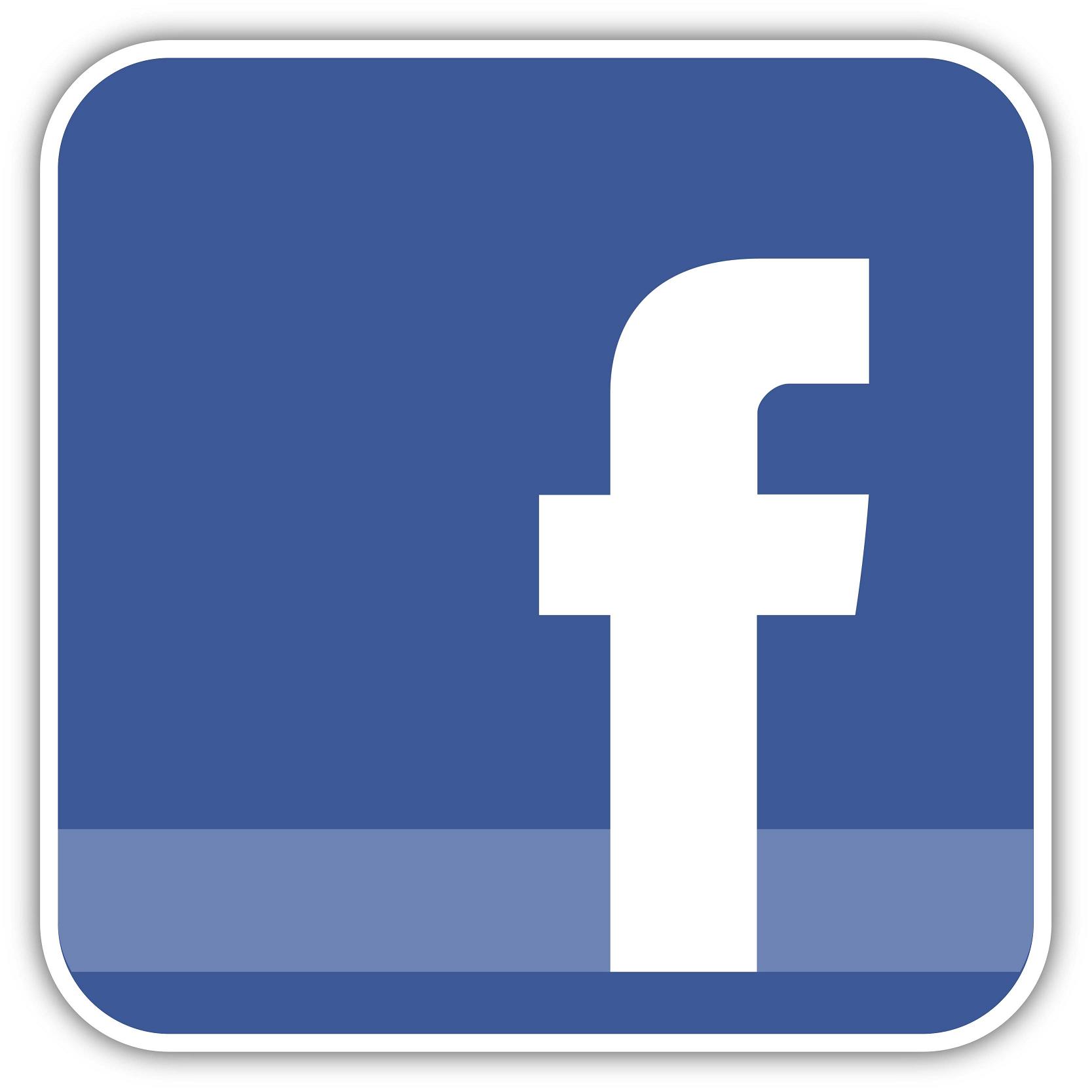 Social Media
We know how much the interweb means to you young'ns, "Hit us up" at
What's new?
Check back for latest News!!